Welcome to the Wiki!Edit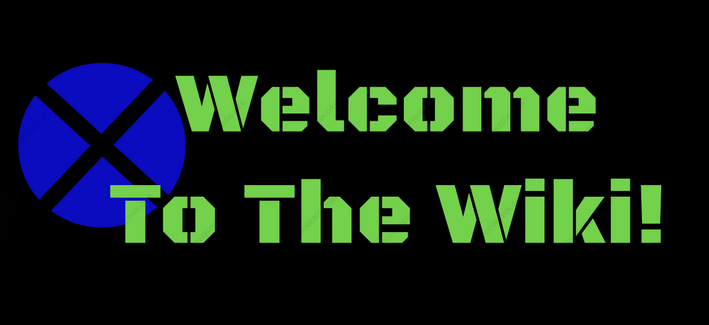 Welcome to the Predators and Prey Wiki! Here, you can learn tons of fun information and cool facts about the life a boy named Zachary Turner who is just looking for some fun from his hard and boring days at school. But not just any fun... some alien fun, and his father and an alien menace might just be willing to give Zachary his exact wish.
NOTE: This wiki is in early stages of development and is missing A LOT of components. Please bear with the creator as they try to update the wiki as soon as possible. Thank you!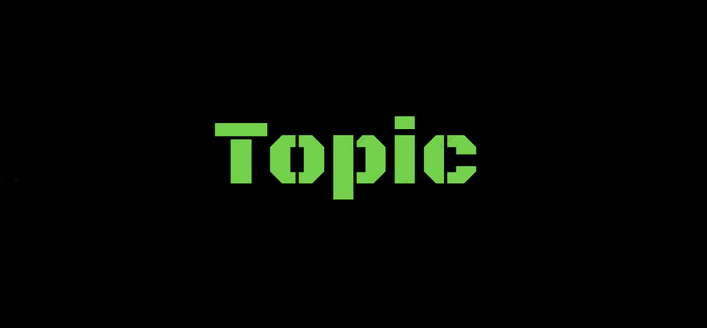 Predators and Prey is a story [in progress] and soon-to-be online comic book about a 13 year old middle school boy named Zachary Turner who believes in the existence of aliens. Wanting a more interesting life without bullies and homework, Zachary's wish is answered when a mysterious and powerful figure shows up and wants to turn Earth into a giant laboratory. Concerned for himself (and the people), it's up to Zachary to stop the alien menace from inhabiting Earth, but not without a little help from a powerful alien device given to him by his father called the Multiwatch, along with a very... "exotic" friend to accompany Zachary.
Predators and Prey is based off of the science fiction action adventure T.V. series known as "Ben 10", created by "Man of Action".
Latest activity
Edit
Community content is available under
CC-BY-SA
unless otherwise noted.